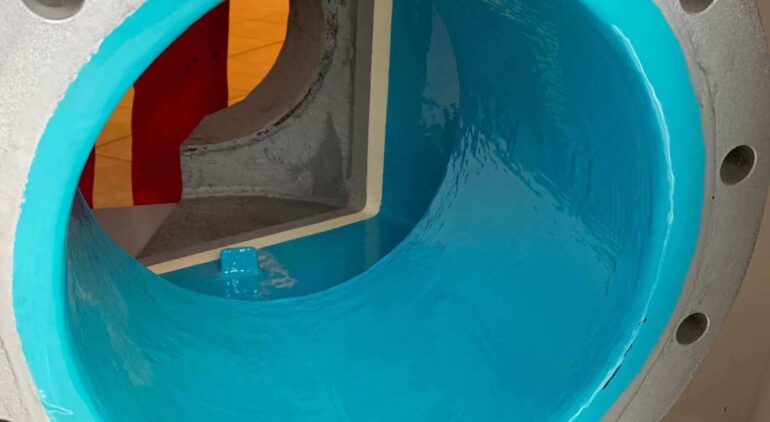 How To Prep a Surface For Wencon Coating?
Wencon products are widely recognized for their ability to provide long-lasting protection against corrosion in various marine applications. One of the most popular Wencon products is the Wencon UW Coating, which is specifically designed for use in underwater environments. To ensure the best possible results when applying Wencon coatings, it is crucial to prepare the surface properly beforehand.
Tips To Prep A Surface For Wencon Coating
Clean the surface: The first step in prepping a surface for Wencon coating is to thoroughly clean it. Any debris, dirt, or rust on the surface can prevent the coating from properly adhering, reducing its effectiveness in preventing corrosion. To clean the surface, use a high-pressure water jet or abrasive blasting equipment to remove any loose material or contaminants. Once the surface is clean, wipe it down with a solvent to remove any remaining residue.
Remove any existing coatings: If there is an existing coating on the surface, it is essential to remove it before applying the Wencon coating. Different methods can be used to remove existing coatings, such as abrasive blasting, grinding, or chemical stripping. Care should be taken when using these methods to avoid damaging the surface or creating any surface irregularities that can affect the performance of the Wencon coating.
Repair any damage: Any damage to the surface should be repaired before applying the Wencon coating. This includes filling in any cracks, holes, or pitting in the surface. If the surface is heavily pitted, it may require a thicker coating to ensure adequate protection against corrosion. Once the repairs are complete, the surface should be sanded or ground to achieve a smooth, even finish.
Apply a primer: Before applying the Wencon UW Coating, a primer should be applied to the surface. The primer helps the coating to adhere better to the surface and can also provide additional corrosion protection. The type of primer used will depend on the surface being coated, and it is essential to follow the manufacturer's recommendations when selecting and applying the primer.
Apply the Wencon UW Coating: Once the surface has been cleaned, prepped, and primed, the Wencon UW Coating can be applied. It's essential to ensure that the surface is dry and free from any contaminants before applying the coating.
Prepping a surface properly before applying Wencon coating is crucial for achieving the best possible results in corrosion prevention. Cleaning the surface, removing any existing coatings, repairing any damage, applying a primer, and following the manufacturer's instructions when applying the Wencon UW Coating can help ensure long-lasting protection against corrosion. If you are unsure about how to prep a surface for Wencon coating, or if you need assistance with applying Wencon products, our APB team of experts is here to help protect your vessel from the damaging effects of corrosion.