Know About All Points Boat
APB's foundation is innovation, quality, and consistency. APB strives to deliver a service to clients that is second to none. The reputation that comes with nearly 30 years of established leadership and excellence in Fort Lauderdale has allowed APB to expand services and operations. Simply put, APB's high-quality work and experience has built the company into the diverse platform it is today.
APB quality and experience are often imitated but never duplicated. APB is constantly adapting to our client's needs. Quick reaction time and a deep bench are some of the many reason's APB has achieved such success. The ability to maneuver through many types of projects sets APB aside from the rest of the competition.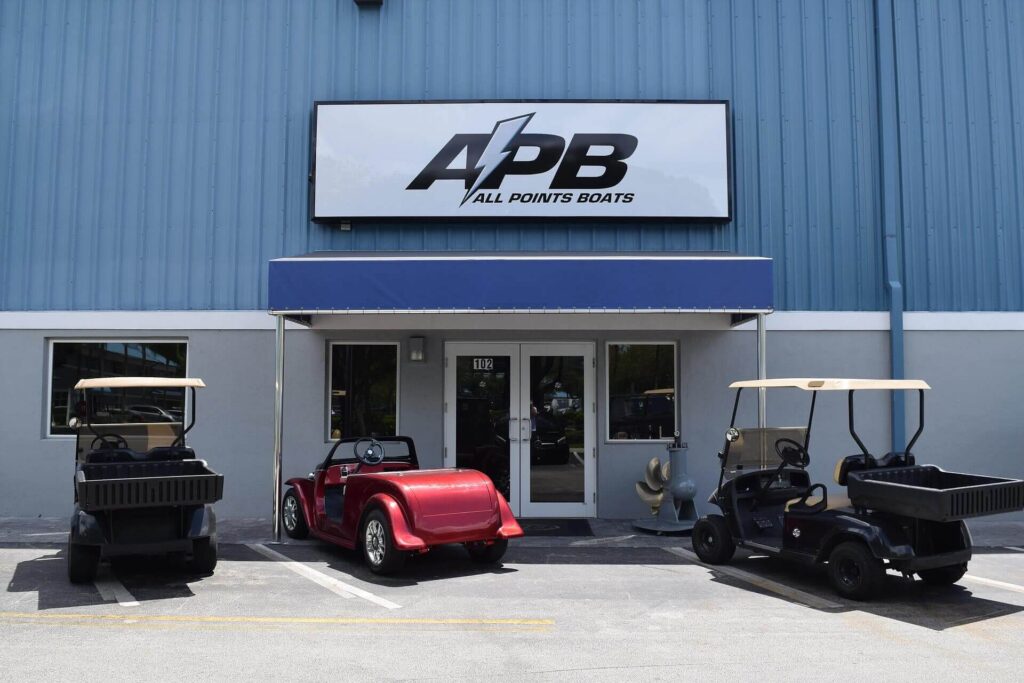 Comments from Nate Goodwin President and Founder of APB
As we watch the world evolve in ways none of us could have ever imagined APB is humbled to be a participant in the growth of industry here in south Florida. APB has forged ahead of the times consistently for nearly 30 years. We pride ourselves on having been a prominent employer and training so many elite staff over the years. As our client base has grown from working on small pleasure craft to manufacturing production parts for a variety of industries. Our continued investment into our staff and workshop capabilities has poised APB to continue to deliver the highest quality workmanship and provide stable employment for our staff. APB is a proud American made company focusing on filling the voids in manufacturing and repair services. Our country used to be the world's leader in industry and creative thinking, in years past industries have become complacent and outsourced everything imaginable, now America is faced with the realities of these decisions. APB has invested heavily in machinery and staff to prototype and reverse engineer hard to obtain products. We are here to provide solutions to keep our customers up and running. America needs to be a leader of industry again and build back better right here in the USA.
Regards

Nate Goodwin
President at APB
Members of these Industry Associations