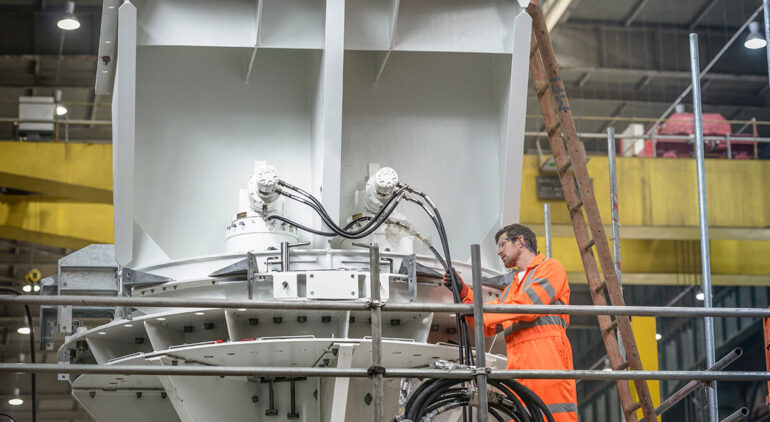 An Overview of the Marine Metal Fabrication Process
Marine metal fabrication is a delicate process of taking different pieces of metal and fitting them on a boat or ship. It requires skill and the right touch to create a perfect mesh with the vessel. The metal fabrication process requires planning and making sure everything is right. Here is an overview of how it works.
Bidding
The first thing you want to do is speak to a marine
metal fabricator in Fort Lauderdale
.You want to get several bids from different ones and give them your drawings, plans, and timeline or you can provide the part to be duplicated or repaired. The metal fabricator will give you a bid on the costs and how long it will take to complete everything. We recommend taking your time and seeing what each metal fabricator has to say. You can compare the bids and visit each one to see if they are a good match for your project.
Planning and Designing
Your original drawings will go through several rounds of editing. This is when the metal fabricator will make modifications to improve the functionality of your design. Once you give the final approval is when we move forward and will collect all of the necessary materials to complete everything.
Selecting the Material
Selecting the right material and the grade of the material needs to be considered based on how and where the materials will be used.
Carbon steel
Aluminum
Stainless Steel
Copper
Copper-Nickle (CuNi)
Brass
Bronze
Titanium
Bi-Metals
Fulfillment
Fulfillment is when the construction and building of the project begins. The process uses metal stamping, CNC machining, cutting, and welding the different parts together. We use many different processes including.
Waterjet cutting
Shear cutting
Forming and shaping the metal
Bending
Tube rolling
Machining
Certified welding
Sanding and polishing
The objectives are to match all of the pieces to the vessel to ensure maximum protection without noticing our work. This custom metal fabrication process works, and it is effective.
Final Checks
This is when we go through and evaluate the quality of our work. We use a control process that ensures everything meets the most rigorous standards to give you maximum durability and quality that lasts. This process is what keeps you safe by preventing any defects from failing in a marine setting. We don't move anything forward until we are sure that our work meets the highest standards and is verified by a quality control specialist.
Installation
This is when we are installing the stainless steel metal fabrication on the vessel. You have the choice of letting us do everything inside our machine shop or we can do it in a marine setting. After completing the installation is when our technician will do one final check to make sure that it is durable and lasts.
Get the Help You Need Now!
The marine metal fabrication process is complex and requires using skill to get everything right.
Contact us
today and let our team of trained specialists explain how the process works in greater detail. We have the knowledge, experience, and skill to ensure you get the highest quality marine metal fabrication for your boat.