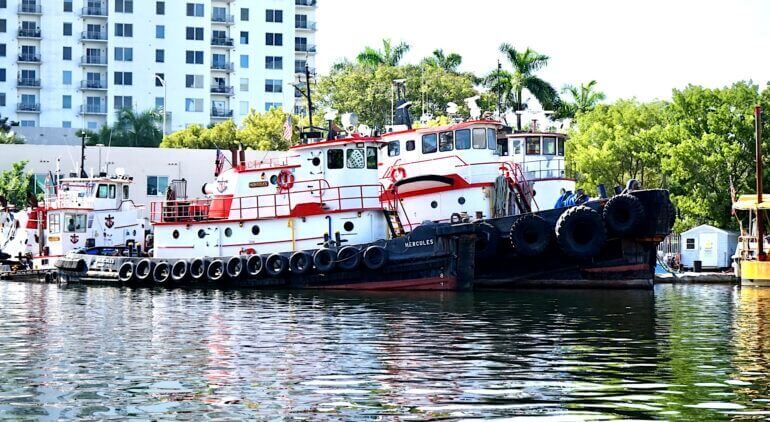 5 Tips To Maintain Your Boat and Save Money
Boats are great fun, but they also require a lot of work to keep them running smoothly. They are a significant investment, so it's important to do everything you can to protect your investment. Here are five tips to help you take care of your boat and save money in the long run.
Don't Neglect Your Boat's Hull
The hull is an essential part of your boat and needs to be appropriately maintained. If you don't take care of the hull, your boat will leak and take on water. This can lead to severe damage and even sinking. You should clean your hull regularly and check for cracks or other damage. You may need to patch or repair the hull if it is damaged. Boat repair shops in Fort Lauderdale can help you with this.
Keep Your Boat's Interior Clean
The interior of your boat should be kept clean for both aesthetic and practical reasons. A clean interior will make your boat more enjoyable to spend time in and will also help keep mold and mildew at bay. When cleaning the interior of your boat, pay special attention to the carpeting. Boat carpets can get wet and mildewy, so they need to be cleaned often. You can vacuum the carpets and use a carpet cleaner designed for boats. All Points marine services in Fort Lauderdale ensure the provision of the best boat cleaning services meaning your carpet will be as good as new in no time.
Change Your Boat's Oil Regularly
Just like a car, your boat needs its oil changed regularly. This is one of the essential
boat maintenance tasks
. Over time, the oil in your boat will break down and become contaminated. This can lead to engine problems. You should change your boat's oil every 50 hours of use or every season, whichever comes first.
Inspect and Clean Your Boat's Battery
Your boat's battery is one of the essential parts of the boat. Without a battery, your boat won't start. You should inspect your boat's battery regularly and clean the terminals if they are dirty. You should also make sure the battery is charged correctly. You can clean your boat's battery terminals with baking soda and water. Just make sure you disconnect the battery before cleaning it. All Points marine services can ensure that your boat's battery is always in good working condition.
Keep Your Boat's Engine in Good Condition
Your boat's engine is one of the most expensive parts to replace, so it's essential to take good care of it. You should regularly check the engine oil and coolant levels. It would be best if you also had the engine serviced by a professional every year. Boat repair shops in Fort Lauderdale can check your engine and perform any necessary repairs or maintenance. Taking care of your boat may seem like a lot of work, but it's worth it in the long run. Boat maintenance will ensure your boat lasts longer and becomes more enjoyable to use. All Points Boats is an excellent resource for boat maintenance and repairs. We offer many services to keep your boat in top condition.
Contact All Points Boats
today to learn more.