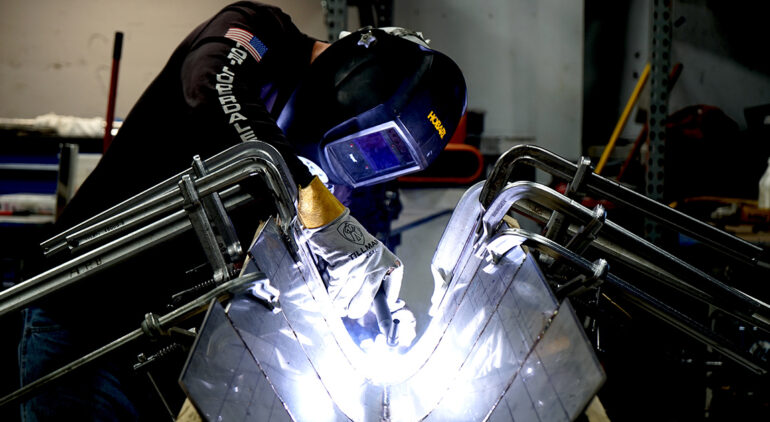 Custom Machining: When Do You Need It?
Custom machining services are an essential tool for a variety of industries, and they can provide many benefits to businesses of all sizes. But when do you need custom machining services, and how can you tell if it's time to consider these services for your business?
Benefits of Custom Machining
One of the most common reasons businesses turn to custom machining is when they need parts or components that are not available off the shelf. This might be because the part is too specialized, too unique, or simply not manufactured by traditional suppliers. Custom machining allows businesses to create exactly what they need, in the exact specifications required, with no compromises. Another common reason for custom machining is to improve the quality or performance of a product. When off-the-shelf components just don't meet the demands of a particular application, custom machining can offer an ideal solution. For example, if a business needs a part that is more precise, more durable, or has a different performance profile than standard components, custom machining can help. Custom machining can also provide a cost-effective solution for businesses that need low-volume parts. For small production runs, the cost of custom machining can be competitive with buying off-the-shelf components. This can be especially true when the cost of tooling and setup is factored in. 
Work With a Single Supplier
In addition to these benefits, custom machining can also offer businesses the ability to consolidate their supply chain. By working with a single supplier for multiple components, businesses can simplify their procurement process, reduce lead times, and minimize the risk of component obsolescence. When considering custom machining services, it's important to choose a provider that has the right capabilities and expertise. APB is a leading provider of custom machining services, and our team of experts can help you determine the best solution for your business. Our custom machining services include CNC machining, which allows us to produce complex and precise parts with speed and accuracy.
APB has the experience, knowledge, and technology to provide custom machining services for a wide range of industries, including aerospace, medical, defense, and more. Our state-of-the-art facility and cutting-edge equipment ensure that we can provide the highest quality custom machining services available. So, when is it time to consider custom machining services? There are a variety of reasons, and the answer will vary depending on your specific needs and circumstances. However, if you need parts or components that are not available off-the-shelf, need to improve the quality or performance of a product, or want to simplify your supply chain, custom machining may be the answer. To learn more about the services we offer, contact our team at APB today.